Who Are We
Vmo Aircraft Leasing ("Vmo") is not just a label, the Vmo  part is an aviation term indicating maximum operating velocity – and it is an attitude and reflection of our approach to who we are, what we do, and, most importantly, how we do it.
At Vmo, we aren't only providing liquidity and fleet solutions to airlines, lessors, and OEMs; Our goal is to build long-lasting relationships that increase the operational and capital efficiency of every industry partner we work with, one aircraft at a time.
We do this with a fundamental understanding of the markets and customers we serve. We understand how the aviation companies interact and how we can be of service to our partners and customers. When they succeed, we succeed.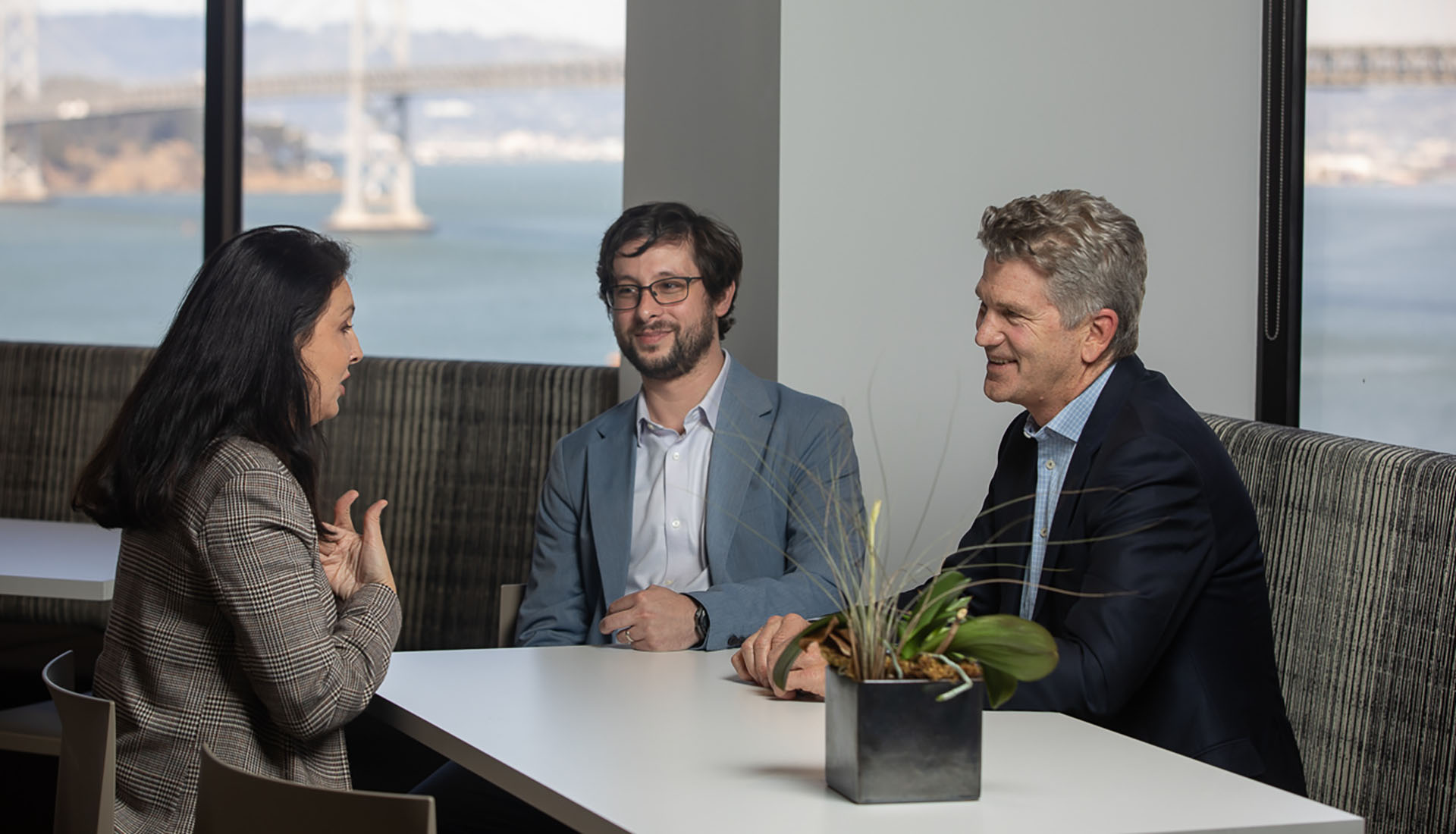 Connecting Communities through the Power of Aviation.
Aviation is one of the most multinational and technologically advanced sectors of the global economy: connecting people, cultures, and businesses across continents. Continual innovation is key to aviation stakeholders' ability to adapt and stay competitive in a rapid-growth marketplace.
We operate on a set of principles which act as our guide in providing flexible, responsive, and leading-edge solutions to the problems that we and our partners need to face every day. These principles come from our core values of trust, tenacity, creativity, togetherness, and responsibility.
Trust
We behave thoughtfully, following through with our commitments, and taking ownership of our actions.
Tenacity
We are dedicated to achieve ambitious goals through persistence, planning and courage.
Creativity
We continuously adapt and improve. We value critical thinking and resourcefulness while challenging the status quo.
Togetherness
We collaborate with one another in an inclusive environment where we thrive on laughter, humility, and respect.
Responsibility
Through shared human experience, we recognize our individual and collective well-being are interdependent.
Our Shareholders
Vmo is backed by funds managed by the Private Equity and Credit Groups of Ares Management Corporation (NYSE: ARES). Our business model is anchored with their strategic investment philosophy that delivers innovative investment solutions and consistent, attractive investment returns for fund investors throughout market cycles. aresmgmt.com
In addition, these entities maintain a shareholding in Vmo: